What's new
New email address updated
Carbon Fiber
page updated
Racer Series
page updated
More carbon fiber
photos added
More carbon fiber
photos added
Carbon fiber
photos added
www.k-straps.com
Denim Jeans Strap
The strap is cut from the jeans below. The edge is wrapped to prevent fraying and give a clean look. The strap is padded with leather to increase strength. Light tan color thread is used to match the original thread color. Black calf leather is used for the back lining. I also used the button to brand the back side of the strap. Two treatments are used on the denim top to enhance the water resistance. However, it is not water proof.
Original Denim Jeans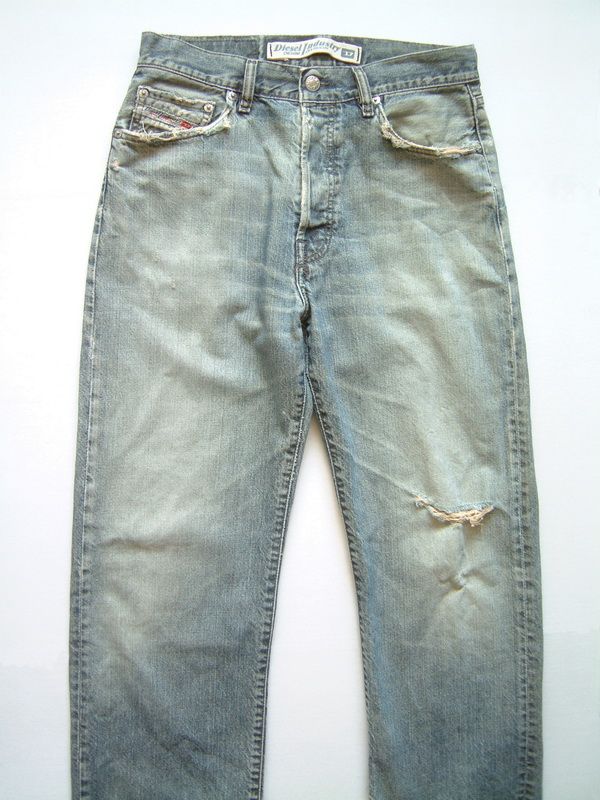 Denim Jeans Strap Prototype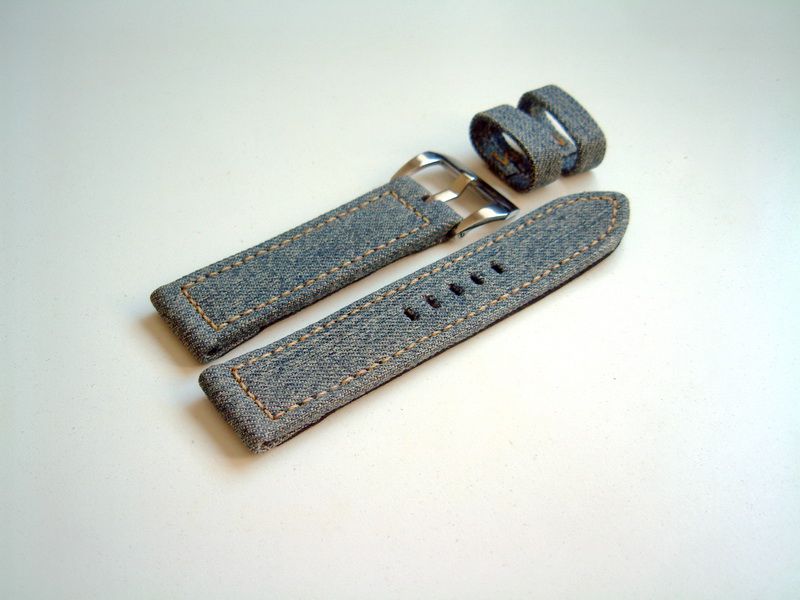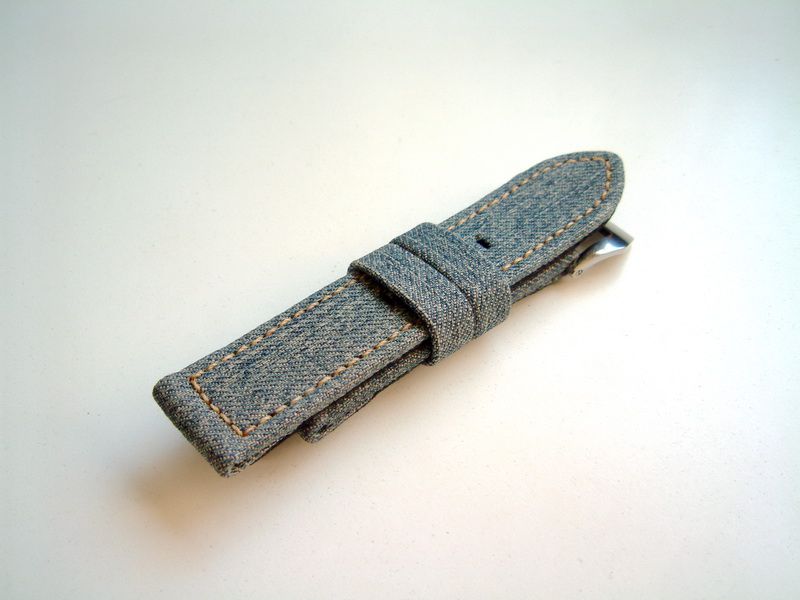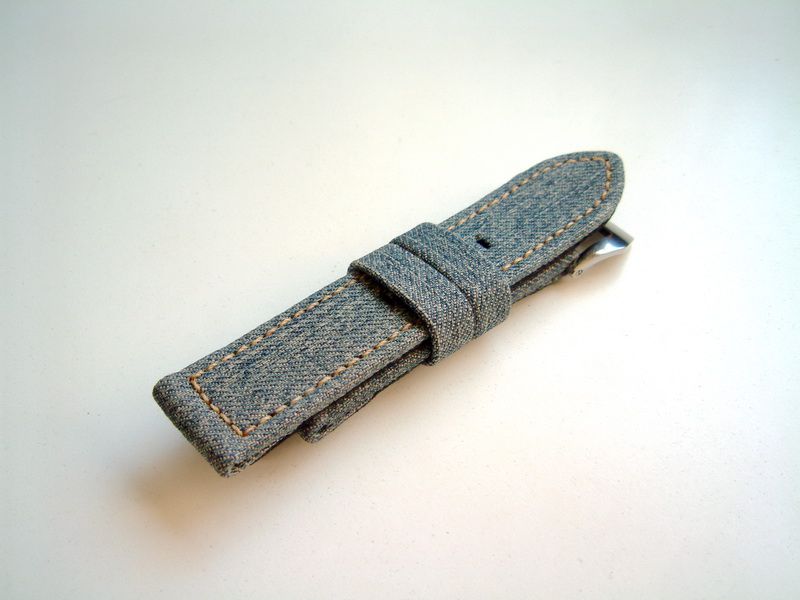 Black Calf Lining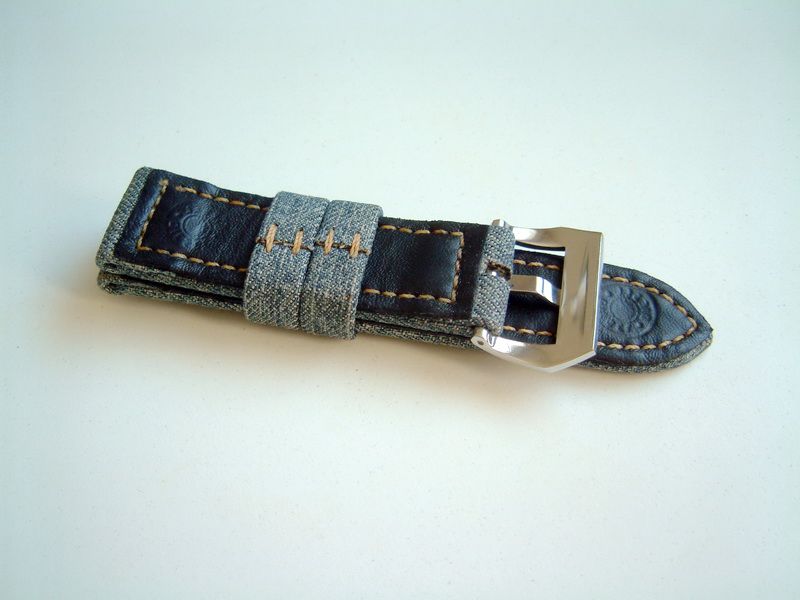 Water Resistance Treatment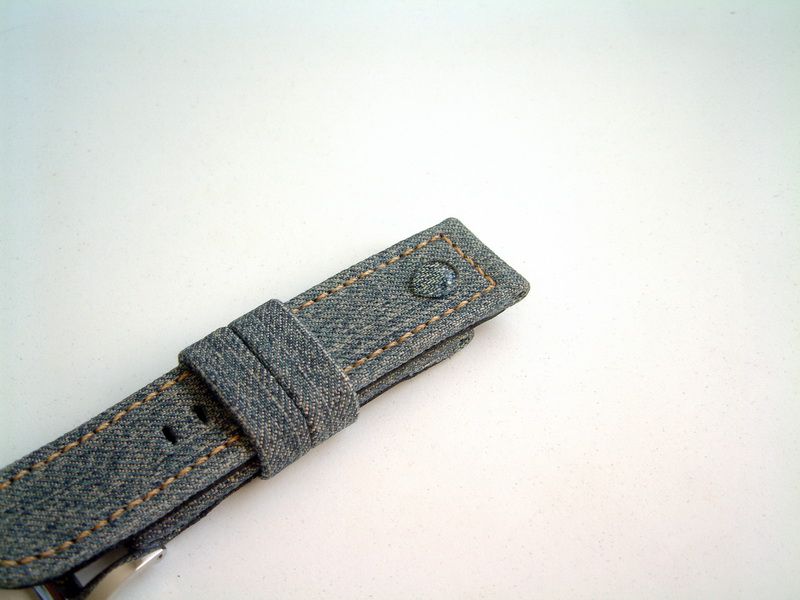 k-straps is not affiliated with any watch brands.